Caroline Garau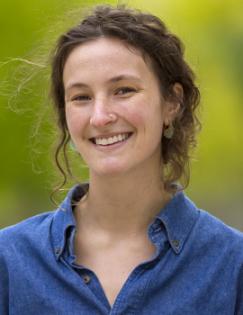 Policy Associate, J-PAL North America
Caroline Garau is a Policy Associate at J-PAL North America. In this role, she supports education organizations in the design and implementation of randomized evaluations, as well as drafts evaluation summaries and policy publications to promote evidence-informed decision-making.
Prior to joining J-PAL in 2019, Caroline served as a deputy finance director on a 2018 congressional race. She also has experience within the nonprofit sector, working to expand access to creative spaces for incarcerated individuals and provide employment opportunities for women struggling with homelessness.
Caroline holds a BA with distinction in public policy from the University of Michigan, with minors in economics and community action and social change.