Akshara Gopalan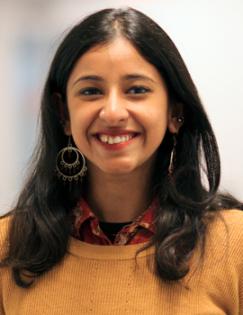 Policy & Training Manager, J-PAL South Asia
Akshara Gopalan is a Policy & Training Manager at J-PAL South Asia where she leads the Gender sector. She works with governments, foundations, and NGOs to apply scientific evidence to policies and programs to improve gender-related outcomes.
Prior to joining J-PAL South Asia, Akshara worked with the Gender sector at J-PAL Global and was the sector's staff liaison to the Bill & Melinda Gates Foundation. Akshara has also worked with non-profits and consulting organizations in India that work towards empowering women and girls.
Akshara has a Master's degree in Development Practice from the University of California, Berkeley, and a Bachelor's degree in Economics from Symbiosis International University.