Priya Gosavi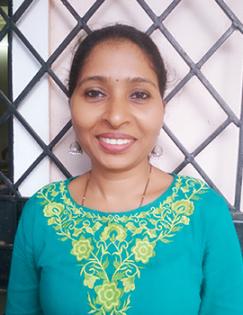 Project Associate, J-PAL South Asia
Priya Korgaonkar Gosavi is a Project Associate at J-PAL South Asia for the Economic Consequences for Depression Project based in Goa.
Prior to working at J-PAL, Priya worked for Sangath NGO at Goa on the SHARE Project. She supervised the outcome of the project.
Priya completed her master's degree at Goa University.