Sam Haas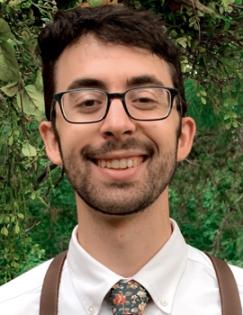 Policy & Research Associate, J-PAL North America
Sam Haas is a Policy & Research Associate at J-PAL North America, where he supports engagement with organizations and external partners in the evidence-based policymaking space and synthesizes the policy lessons from J-PAL's economic research into policy publications.
Prior to joining J-PAL in December 2019, Sam served in a year-long fellowship as a program manager for experiential entrepreneurship programs at Northeastern University. He previously worked on electoral campaign organizing and as a research assistant on multiple projects ranging from developing data ethics frameworks to addressing bias in teaching evaluations to monitoring how white supremacists organize themselves on social networks. In 2017, Sam worked at J-PAL North America as a Policy & Research Co-op and intern while in school.
Sam graduated summa cum laude from Northeastern University with a BS in Philosophy, Politics, and Economics and a concentration in public & economic policy, where he completed a senior thesis on the ethics of war and conflict.