Soumya Kochhar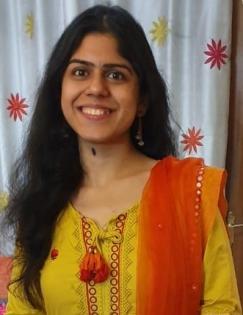 Senior Research Associate, J-PAL South Asia
Soumya Kochhar is a Senior Research Associate at J-PAL South Asia where she works on the Direct Benefit Transfers for Electricity Project in Punjab aimed at providing lump-sum subsidies for groundwater conservation to agricultural consumers. She is engaged in managing the wide stakeholder base, monitoring implementation and conducting evaluation of the project in the state.
Prior to joining J-PAL, she worked as an intern at the Ministry of Commerce and Industry, Government of India.
Soumya holds a master's in economics from Boston University and a bachelor's in the same from University of Delhi. She is fluent in English and Hindi and can speak conversational French.