Cordelia Kwon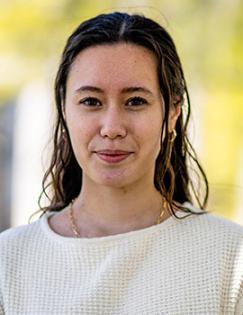 Senior Policy and Communications Associate, J-PAL North America
Cordelia Kwon is a Policy Associate at J-PAL North America where she supports the Health Care Delivery Initiative and the communications team, as well as supporting the coordination of funded projects and our researcher services work.
Prior to joining J-PAL, she conducted research analyzing sustainable solutions to healthcare in the United States and abroad, and she worked with the Access Challenge advocating for universal health coverage in Africa.
Cordelia graduated summa cum laude from New York University with a BA in global public health/anthropology and a minor in Middle Eastern and Islamic studies. She received honors for her thesis on community-controlled models of care in Aboriginal Australia.