Samantha Lam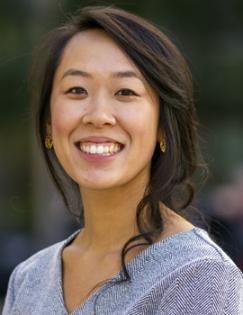 Administrative Associate, J-PAL Global
Samantha Lam is an Administrative Associate at J-PAL, where she provides support to Iqbal Dhaliwal, the Global Executive Director. She also manages all work related to the Executive Committee of J-PAL's Board of Directors.
Prior to joining J-PAL, Samantha was a Student Services Associate at Saint Louis University, and between 2015 - 2017 she was an ESL teacher in Thailand and Colombia. Previously, she was an Events and Marketing Coordinator at Xconomy, a national news and events company. She has provided administrative support to domestic and international nonprofits that focus on youth leadership, human rights, and cultural exchange.
Samantha holds a bachelor's degree in mass communication from Champlain College.