Sara Merner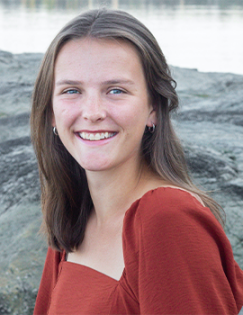 Policy Associate, J-PAL Europe
Sara Merner is a Policy Associate at J-PAL Europe where she works on the Humanitarian Initiative.
Prior to joining J-PAL in 2022, she provided evaluation training for francophone implementing organizations in the resettlement sector in Canada funded by the Ministry of Immigration, Refugee, and Citizenship Canada. Before that, she conducted randomised evaluations on access to urban centers as research assistant in the Democratic Republic of Congo, and on climate communication as a behavioral economics research assistant at the University of Oxford's Smith School of the Enterprise and the Environment. 
Sara holds an MSc in evidence-based social intervention and policy evaluation from the Department of Social Policy and Intervention at the University of Oxford, and a BSc in economics from Minerva University.