Prashanth Miranda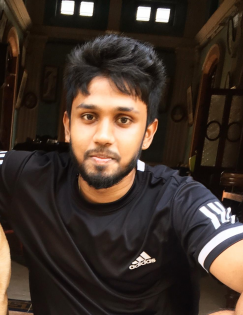 Administration Associate, J-PAL South Asia
Prashanth is an Administration Associate at J-PAL South Asia.
He started working with J-PAL SA in October 2017 and holds a graduate degree in Bachelor of Commerce (B.Com) from Loyola College.
He handles the payment system for the entire J-PAL SA operations and extends the operational support and coordination for the projects funded by the Tamil Nadu Government.