Yamina Mohattane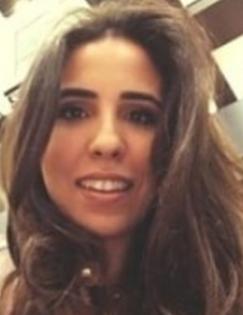 Project Manager, Morocco Employment Lab, J-PAL Middle East and North Africa
Yamina is J-PAL's Morocco Employment Lab Project Manager, where she provides operational support to set up and grow the Lab's organizational and financial management capabilities.
Over the course of her professional career, she has developed a strong interest in international development and poverty reduction, as well as in operational, organizational, and management related issues. Having previously worked as a functional consultant for Capgemini New York Office's Financial Services Strategic Business Unit and Broadridge Financial Solutions, she specializes in enterprise technology strategy and digital channel transformation.
Yamina holds a BA in Mathematics from Bryn Mawr College.