Lolita Moorena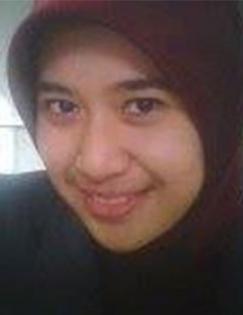 Senior Policy, Communications, and Training Manager, J-PAL Southeast Asia
Lolita is a Senior Policy, Communications, and Training Manager at J-PAL Southeast Asia. She supports evidence-based policymaking by establishing new research partnerships, disseminating policy lessons, and building the capacity of policymakers in carrying out their own rigorous evaluations and in using evidence in policymaking through capacity building courses and evidence workshops.
Lolita previously worked as a Research Manager managing Inclusive Financial Innovation Initiative (IFII), Branchless Banking, and Urban Transportation project. Prior to joining J-PAL, she worked in the Central Bank of Indonesia for six years as a researcher on regional inflation and economic growth. Besides conducting research, she was also involved in the partnership with the regional government in West Java province.
She holds a bachelor's degree in industrial engineering from Bandung Institute of Technology, in which she received the Ganesha Prize. Her master's degree is in international and development economics from the Australian National University (ANU). During her studies, she also worked as a research assistant on the Head of Indonesia Project at the ANU, and was involved in research on development economics.