Lolita Moorena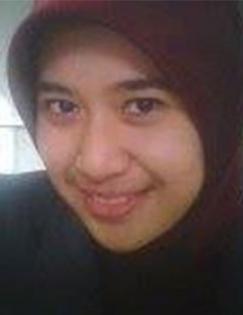 Research Manager, J-PAL Southeast Asia
Lolita is a Research Manager at J-PAL Southeast Asia where she works on Digital Finance Initiative which aims to support policy makers through generating evidence in financial inclusion with gender as the cross-cutting theme. Besides the initiative, she manages the Branchless Banking project and the Urban Transportation project.
Prior to joining J-PAL, she worked in the Central Bank of Indonesia for six years as a researcher on regional inflation and economic growth. Besides conducting research, she was also involved in the partnership with the regional government in West Java province.
She holds a bachelor's degree in Industrial Engineering from Bandung Institute of Technology, in which she received the Ganesha Prize. Her master's degree is in International and Development Economics from the Australian National University (ANU). During her studies, she also worked as a research assistant on the Head of Indonesia Project at the ANU, and was involved in research on development economics.