Vinay Navria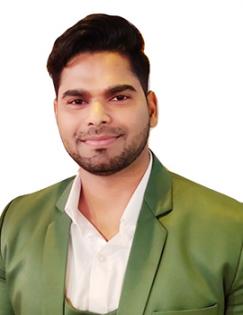 Senior IT Associate (Salesforce), J-PAL Global
Vinay Navria is a Senior IT Associate (Salesforce) at J-PAL Global. In this role, he provides support for J-PAL's worldwide Salesforce system. He assists with system design, data import and cleaning, creating reports, user support, and training.
He holds a master of business administration with major in information technology from Gauhati University, India and a bachelor of information technology from Kuvempu University, India.
Before joining J-PAL, Vinay was a Salesforce consultant for Acropolis Infotech Pvt Ltd, an information technology company, based in New Delhi, India.