Thanh Nguyen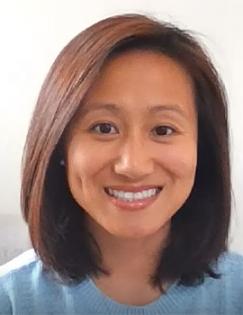 Education Lead, J-PAL Global
Thanh Nguyen is an Education Lead at J-PAL Global at MIT, where she works primarily on the MITx MicroMasters and the Master's program in Data, Economics, and Design of Policy (DEDP).
Prior to J-PAL, she worked as a Senior Research Manager at Empirical Education to conduct experiments and quasi-experiments of education programs in the U.S. K-12 space. She has also worked at the World Bank as an education consultant to the Ministry of Education and Training of Vietnam.
She holds an MA in International Education Policy from Stanford University and a BA in economics from Harvard University. Prior to graduate school, she was a World Teach volunteer in American Samoa, where she taught math to high school students.