Nidhi Parekh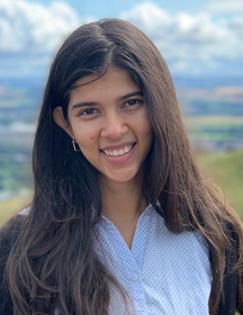 Project Director, J-PAL Africa
Nidhi Parekh is the Project Director for the Digital Identification and Finance Initiative in Africa (DigiFI) - J-PAL Africa's first research initiative. In this role, Nidhi helps governments, academics, NGOs and private companies use rigorous research to understand how innovations in digital ID and payment systems policy affect people.
Prior to this role, Nidhi worked as the Managing Editor for VoxDev at the London School of Economics, as a Country Economist at the International Growth Centre (IGC) Kenya country office where she helped generate demand-led policy research with the national government, and as a Senior Budget Analyst (ODI Fellow) focusing on social development policies at the South African National Treasury.
Nidhi has a master's in international and development economics from Yale University and a bachelor's in economics and statistics from the University of Mumbai.