Katrina Pereira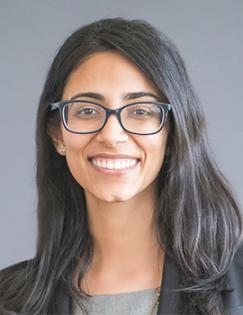 Human Resources Manager, J-PAL Global
Katrina Pereira is the Human Resources Manager at J-PAL Global where she works with hiring managers to recruit new staff throughout the year, implements hiring and on-boarding activities, oversees the performance management process, coordinates the logistics of staff joining and departing the organization, and acts as a resource for all staff on relevant matters.
Prior to joining J-PAL Global in 2019, she worked at the MIT Alumni Association as their representative for all Human Resources matters.
Katrina holds an MA in organizational development from Williams James College and a BA in psychology, with a minor in business administration and Spanish from Northeastern University.