Indriani Pratiwi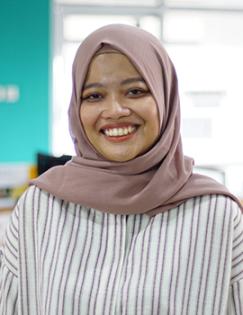 Research Manager, J-PAL Southeast Asia
Indriani Pratiwi is a Research Manager at J-PAL Southeast Asia. She provides management support to projects with the topics of education and gender. In the past, she has worked on projects focusing on socio-economic impact of Covid-19, gender-based violence and unpaid care work, as well as female adolescent health.
Prior to joining J-PAL Southeast Asia in 2019, Indri worked at the field of anti-corruption and government accountability. She also had internship experience at non-profit organizations in Australia, where she was involved in the disability, peacebuilding, and indigenous community sectors.
Indri holds a Master of Peace and Conflict Studies from the University of Sydney.