Vincent Quan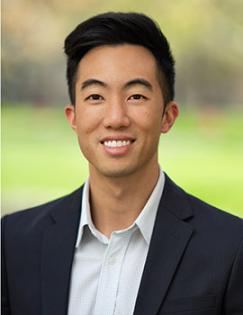 Co-Executive Director, J-PAL North America
Vincent Quan is co-executive director of J-PAL North America. Together with Laura Feeney, his co-executive director, Vincent leads the office's efforts to reduce poverty by ensuring policy is informed by rigorous evidence in the North America region. Vincent provides strategic direction to the policy and training teams and oversees partnership development and outreach for the office. He works closely with policymakers, practitioners, researchers, and donors to promote evidence generation and increase the use of evidence in policy making.
Prior to his role as co-executive director, Vincent led the policy team at J-PAL North America. He has extensive experience translating the results from randomized evaluations into action, promoting a culture of evidence-informed policy across the region. Vincent oversaw J-PAL North America's efforts to cultivate lasting relationships with partners across the evidence-based policymaking ecosystem, including government policymakers, philanthropic leaders, and nonprofit heads. He also launched multiple new initiatives, including the Education Technology and Opportunity Initiative and the Covid-19 Recovery and Resilience Initiative, to generate important studies to identify effective solutions to address poverty. Under Vincent's leadership, research catalyzed by J-PAL North America directly informed policy across all levels of government, including federal recommendations and state policies on education.
Before joining J-PAL, Vincent worked at the Prison Law Office, where he conducted research to improve conditions of confinement in prisons across California, and at the Legal Aid Society in New York City, where he assisted low-income residents in navigating the criminal court system. He holds a master's in public administration from Columbia University's School of International and Public Affairs and a BA in history from UC Berkeley.