Laura Feeney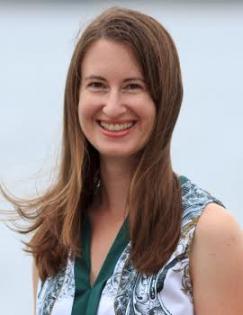 Director of Research & Training, J-PAL North America
Laura Feeney is the Director of Research and Training for J-PAL North America at MIT. She provides strategic direction to the research and training team in efforts to support researchers and improve the quality and efficiency of randomized evaluations. She works with researchers, partners, and staff to develop and promote best practices in research, build the capacity of policymakers and research staff, and encourage the use of administrative data for research.
Prior to this role, Laura served as a Research Manager on evaluations of health services and policies both internationally and domestically. She has extensive experience in data management and analysis, coordinating with research partners, and acquiring and using administrative data.
Prior to her work at J-PAL North America, Laura worked with Innovations for Poverty Action (IPA), Shoulder to Shoulder, a network of health clinics based in rural Honduras, and the US Bureau of Labor Statistics.