Aliyyah Rusdinar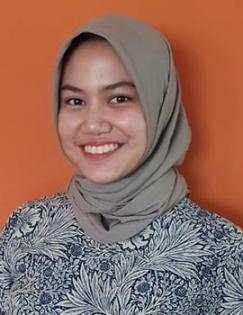 Senior Policy Associate, J-PAL Southeast Asia
Aliyyah Rusdinar is a Senior Policy Associate at J-PAL Southeast Asia, where she works on the Inclusive Financial Innovation Initiative. A policy-research initiative helping policy-makers and industry practitioners develop an inclusive digital financial ecosystem in Indonesia.
Prior to joining J-PAL in 2019, she worked as a Policy Associate at the Indonesian Fintech Association. She also spent some time working in a venture capital firm where she helped managed a fintech portfolio.
Aliyyah holds a business degree from Bandung Institute of Technology and a Master's in Comparative Politics from the London School of Economics and Political Science (LSE) where she graduated with distinction.