Jessica Sashihara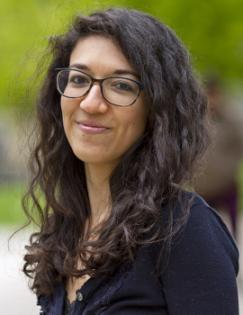 Research and Training Manager, J-PAL North America
Jessica Sashihara is a Research and Training Manager at J-PAL North America where she supports trainings and creates research resources for practitioners, policy makers and research staff. Jessica also works on the State and Local Innovation Initiative, which provides technical assistance to government agencies trying to enhance services and service delivery through use of rigorous evidence.
Previously, Jessica worked at the Institute for Business in the Global Context, the Consortium on Gender, Security and Human Rights, and the Institute for Child, Youth and Family Policy.
Jessica holds an MA in global political economy and international monetary theory and policy from the Fletcher School of Law and Diplomacy at Tufts University and a BS in biology from Brandeis University.