Alexandre Stathopoulos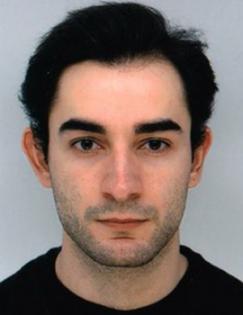 Policy Intern, J-PAL Europe
Alexandre Stathopoulos is a Policy and Communications intern at J-PAL Europe where he helps promote evidence-based policy in Europe.
Prior to joining J-PAL in 2021, he worked as a trainee in the Permanent Representation of France to NATO. Before that, he interned in the U.S. House of Representatives and in the Economics Department of the French Embassy in Greece, where he conducted research on the debt crisis.
Alexandre is currently pursuing a master's degree in public policy and public administration from Sciences Po Paris and holds a bachelor's degree in political science from the same university.