Theresa Stienen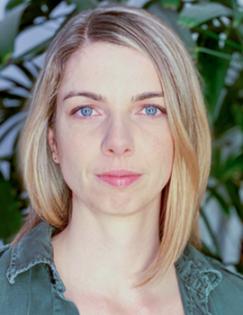 Senior Policy Manager, J-PAL Europe
Theresa Stienen is a Senior Policy Manager at J-PAL Europe where she works on promoting the generation and use of evidence in the humanitarian sector.
Prior to joining J-PAL in 2021, she held programme management and advocacy positions at NGOs and worked on humanitarian assistance and human rights in the Middle East, North Africa, Europe and the Sahel.
Theresa holds an LLM in comparative law from SOAS, University of London, and a BA in international relations from the University of Geneva.