Danica Swiggart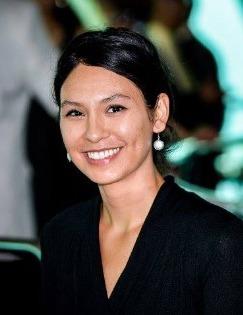 Policy and Communications Intern, J-PAL North America
Danica Swiggart is a Policy and Communications Intern at J-PAL North America. She supports the Homelessness and Housing Stability team as well as communications strategy and content development across J-PAL North America's initiatives and policy sectors.
Before joining J-PAL in 2021, Danica worked as an undergraduate research assistant to increase the availability of fresh foods in low-income regions without access to grocery stores. She also volunteered in the nonprofit sector to strengthen foster programs for youth in Uganda.
Danica graduated summa cum laude from Washington State University with a BS in economic sciences and a concentration in business.