Lisa Turley Smith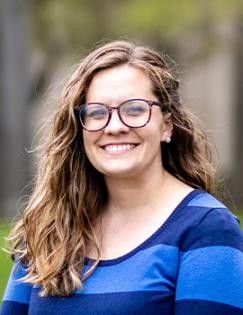 Senior Research Associate, J-PAL North America
Lisa Turley Smith is a Senior Research Associate at J-PAL North America, where she supports Amy Finkelstein's research and the design and implementation of randomized evaluations through Research Management Support (RMS), technical assistance, and other engagements with researchers and implementing partners. 
Prior to joining J-PAL in 2021, Lisa worked as a research assistant focused primarily on international education. She also previously interned at iDE Global and worked as an AmeriCorps volunteer to implement STEM initiatives in public schools. 
Lisa graduated magna cum laude from Brigham Young University with a BS in economics and a minor in international development. She received university honors for her thesis evaluating Turkish immigrant student outcomes in Western Europe. She is fluent in English and Spanish.