Vivek Vaidhya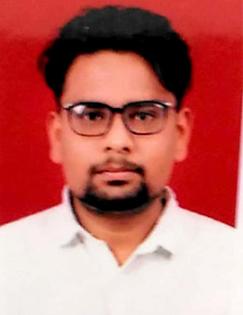 Project Associate, J-PAL South Asia
Vivek Ashok Vaidhya joined J-PAL South Asia in 2016 as a Project Associate in the ETS (CEMS) project. Vivek monitors project activities and ensures smooth operation at the project site. Vivek also developed protocol for CEMS calibration activities and set up a system to troubleshoot issues impacting data transfer.
He previously worked as project consultant at J-PAL South Asia in 2015, where he led the installation and calibration of CEMS devices, the suitable selection of vendors, and the technology and environmental lab. Vivek also led the hiring and training of the field team to survey 280 industries across Surat.
Vivek has a BE in mechanical engineering from Rashtrasant Tukadoji Maharaj Nagpur University.