Natalie Valent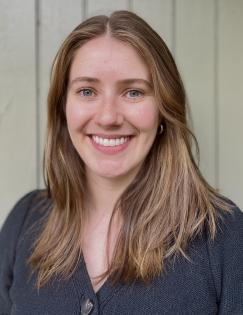 Senior Policy Associate, J-PAL Global
Natalie Valent is a Senior Policy Associate at J-PAL Global, where she works on the Labor Markets sector. In this role, she manages the Jobs and Opportunity Initiative, writes policy publications, and promotes evidence-informed policymaking.
Prior to joining J-PAL, Natalie worked as a researcher at an environmental nonprofit where she worked on climate finance initiatives. Natalie has also worked as a graduate-level teaching and research assistant in economics and public policy, studied in Spain, and has conducted research with Innovations for Poverty Action Myanmar on female empowerment, economic opportunity, and energy access.
Natalie holds a master's degree in public policy from Duke University's Sanford School of Public Policy, where she graduated with a distinguished Master's Project and the program's Citizenship Award. She received her bachelor's degree in economics and international studies and graduated summa cum laude from the University of Oregon.