Priyanka Varma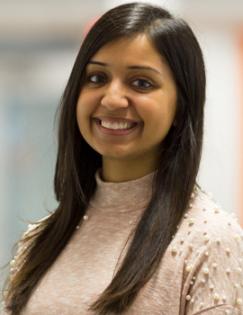 Policy Manager, J-PAL Global
Priyanka Varma is a Policy Manager at J-PAL, where she works on the Global Education sector and advises on the Post-Primary Education Initiative. In this role, she synthesizes lessons from across education research and shares these lessons with policymakers, practitioners, and donors to help them integrate rigorous evidence into their programs and policies. Priyanka also serves as a liaison to J-PAL's Middle East and North Africa office.
Prior to joining J-PAL in 2019, Priyanka worked at the Brookings Institution's Center for Universal Education, where she studied the scaling up process of effective education interventions in low- and middle-income countries. She has also conducted global education research in India, Tanzania, and the Philippines.
Priyanka holds a Master of Philosophy in Education, Globalization, and International Development from the University of Cambridge and a Bachelor of Arts in International Relations & Political Science from the University of Pennsylvania.