Priyanka Varma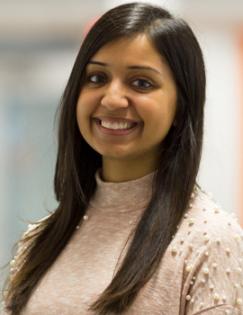 Senior Policy Associate, J-PAL Global
Priyanka Varma is a Senior Policy Associate at J-PAL, where she supports the Education sector and manages the Post-Primary Education Initiative. In this role, she helps build research partnerships with policymakers around the world to promote the use of evidence-informed education policy.
Prior to joining J-PAL in 2019, she worked at the Brookings Institution's Center for Universal Education, where she studied the scaling up process of effective education interventions in low- and middle-income countries. She has also conducted global education research in India, Tanzania, and the Philippines.
Priyanka holds a Master of Philosophy in Education, Globalization, and International Development from the University of Cambridge and a Bachelor of Arts in International Relations & Political Science from the University of Pennsylvania.