María Luisa Vásquez Rossi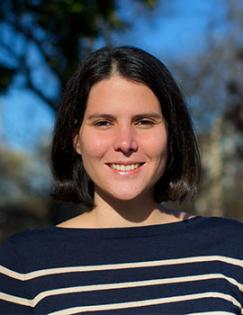 Senior Manager, J-PAL Latin America & the Caribbean
María Luisa Vásquez Rossi is a Senior Manager in Peru for J-PAL LAC. She is based in Lima and works to promote the use of evidence in policymaking.
She has worked at the International Initiative for Impact Evaluation as a Graduate Intern for the Replication Program and as a Consultant for the Impact Evaluation Repository. She has also worked at the International Finance Corporation in the implementation and monitoring of a program to strengthen municipal managerial capabilities, and has collaborated with research projects on corporate social responsibility, local governance, and public management.
María Luisa holds a master's degree in public policy from Duke University.