Rachita Vig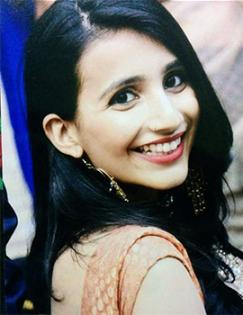 Senior Research Associate, J-PAL South Asia
Rachita is a Senior Research Associate at J-PAL South Asia. She works with the Innovations in Data and Experiments for Action (IDEA) Lab which aims to encourage the use of administrative data by governments, non-profits etc. for evidence-informed decision- making.
She is currently working with the Health Department, Government of Haryana on using administrative health data for improving maternal and child health outcomes. She has also worked on the Breakthrough project - a randomized evaluation testing a school-based gender attitude change program in Haryana.
Prior to joining J-PAL in 2018, she worked as a Research Consultant at the Indian School of Business, Hyderabad. Rachita holds a Masters in Analysis and Policy in Economics from Paris School of Economics and a Bachelors of Science in Statistics from Kirori Mal College, University of Delhi. Her research interests lie primarily at the intersection of development economics and macroeconomics.