Demitria Wack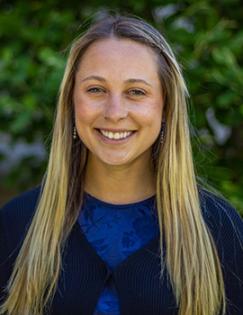 Policy Associate, J-PAL Global
Demitria Wack is a Policy Associate supporting the Education sector at J-PAL Global.
Demitria graduated with distinction from The London School of Economics with a master's degree in International Social and Public Policy. She graduated summa cum laude from California State University, Fresno, with a bachelor's degree in Psychology, a minor in Criminology, and served as Student Body President.
Before joining J-PAL as a Policy Associate, she supported J-PAL's Research, Education, and Training team, worked as a COVID-19 response Volunteer Coordinator for the Office of the Governor of California, and helped coordinate education initiatives in Tanzania, South Africa, and Liberia.