Jessica Williams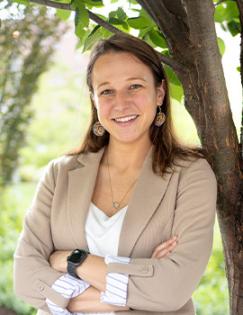 Policy Associate, J-PAL Global
Jessica Williams is a policy associate at J-PAL Global, where she works on the education sector team and the Learning for All Initiative which aims to improve global learning outcomes for children in low- and middle-income countries by generating research to inform policy. 
Prior to joining J-PAL in 2023, Jessica worked as a strategy analyst at an ed-tech startup, Merlyn Mind, exploring artificial intelligence assistants for teachers in K12 classrooms. Before that, she served two years in the classroom as an eighth-grade algebra teacher in Chelsea, Massachusetts where she was involved in curriculum design and afterschool programming for girls in STEM and girls in sports. 
Jessica holds a master's degree in education from the Harvard Graduate School of Education and a bachelor's degree in economics from Harvard College, where she graduated cum laude in field.