Samuel Wolf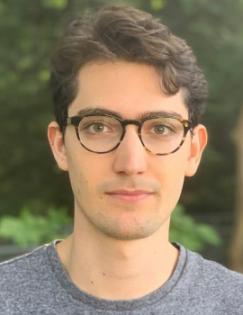 Communications, Policy, and Research Associate to Executive Director, J-PAL Global
Sam Wolf is the Communications, Policy, and Research Associate to the Global Executive Director. In this role, Sam focuses on a variety of strategy and communications projects with the Global Executive Director. 
Prior to joining J-PAL, Sam interned with organizations including the Natural Resources Defense Council and the Brennan Center for Justice, as well as the office of Senator Patty Murray. 
Sam graduated magna cum laude and Phi Beta Kappa from Williams College with a bachelor's degree in political science, economics, and statistics. His senior thesis, for which he received highest honors, focused on attitudes toward homosexuality in the American alt-right.