Yijin Yang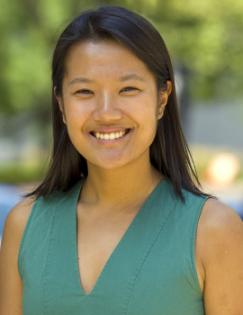 Policy Associate, J-PAL North America
Yijin Yang is a Policy Associate at J-PAL North America, where she helps establish research partnerships, supports the design and implementation of randomized evaluations, and writes and disseminates policy publications.
Prior to joining J-PAL North America, Yijin completed a Fulbright in Ouro Preto, Brazil. She has also worked as a research assistant at the Harvard Graduate School of Education, where she supported the ExCEL P-3 Project, a study that explores leading approaches to sustaining preschool impacts.
Yijin holds a BA with honors in political economy and a minor in Portuguese from Georgetown University.