Francesco Avvisati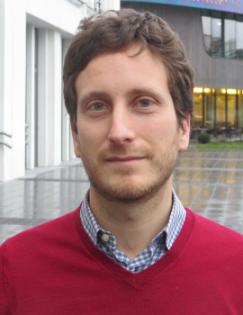 Project Director, J-PAL Europe
Francesco Avvisati works at J-PAL Europe as the Director of the Innovation, Data and Experiments in Education (IDEE) programme. IDEE, a long term government-funded initiative, helps researchers interested in running large-scale RCTs in the French education system by facilitating access to administrative data, providing research resources and measurement tools, and structuring partnerships with policy-makers and practitioners, with the aim of making France a leader in education research and innovation. The IDEE consortium brings together leading researchers and labs in economics, sociology, psychology, education, and cognitive sciences, coordinated by the Ecole Normale Supérieure/PSL and led by J-PAL Europe at the Paris School of Economics.

Prior to joining J-PAL in 2021, Francesco worked for 11 years at the Organisation for Economic Co-Operation and Development (OECD), mainly on the development, analysis and reporting of the Programme for International Student Assessment (PISA) and, most recently, as the chief methodologist for international education and skills surveys. Francesco joined J-PAL a first time during his PhD, between 2006 and 2010, to work as Research Manager on the randomised evaluation of an awareness campaign for parents of middle-school students in France.

Francesco holds a PhD in Economics from the Paris School of Economics, a bachelor in Economics from the Scuola Superiore Sant'Anna (Pisa, Italy), and is an alumnus of the Ecole Normale Supérieure in Paris.