Sarah Coughlin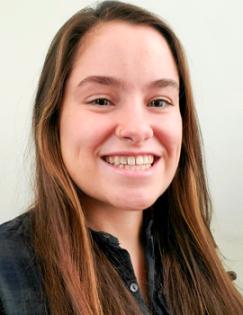 Senior Policy Associate, J-PAL Global
Sarah Coughlin is a Senior Policy Associate at J-PAL Global. In this role, she supports the Agriculture Sector's Digital Agricultural Innovations and Services Initiative (DAISI), as well as writes policy publications, conducts policy outreach for evidence dissemination, and helps cultivate new research partnerships.
Prior to joining J-PAL in 2022, Sarah managed food access programs at the YMCA of Greater Boston, including initiating and scaling food pantry operations during the Covid-19 pandemic. She has also studied food security in Malawi, India, and Italy.
Sarah graduated magna cum laude and Phi Beta Kappa from Temple University with a BA in political science and global studies and a concentration in political economy.