Spencer Crawford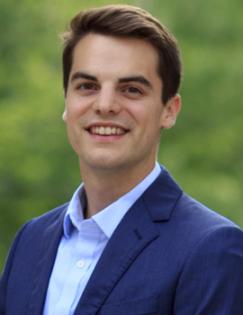 Senior Policy Associate, J-PAL North America
Spencer Crawford is a Senior Policy Associate at J-PAL North America, where he synthesizes the policy lessons from J-PAL's economic research into policy publications, helps forge new research partnerships, and shares lessons from J-PAL evaluations with policymakers.
Prior to joining J-PAL, Spencer worked at The ONE Campaign, where he provided research, writing, and data analysis support to ONE's teams advocating to eliminate extreme poverty and preventable disease. Spencer has also worked at the World Bank and Partners in Health.
He holds a MicroMasters in Data, Economics, and Development Policy from MIT and graduated magna cum laude from Georgetown University, where he received a BS in foreign service.