Samantha Friedlander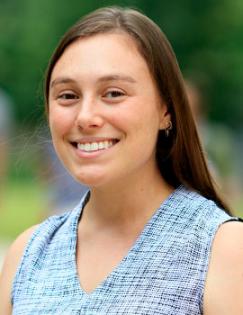 Senior Communications, Policy, and Research Associate to the Executive Director, J-PAL Global
Sam Friedlander is the Senior Policy Associate to the Executive Director. In this role, Sam focuses on a variety of strategy and communications projects with the Executive Director. She also creates policy synthesis products for J-PAL's Education Sector and creates effective communications tools, including videos.
Prior to joining J-PAL, Sam interned and worked with organizations including the International Rescue Committee, Partners in Health, and the Brookings Institution.
Sam holds a bachelor's degree in linguistics from the University of Pennsylvania, where she wrote a thesis on bilingual education, and a master's degree in development practice from Emory University, where she concentrated on refugee studies and communications in international development.