Aimee Hare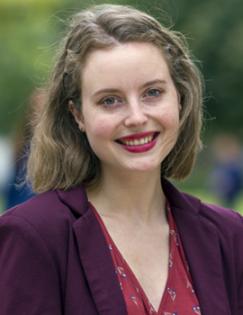 Senior Policy Associate, J-PAL Africa
Aimee is a Senior Policy Associate at J-PAL Africa where she works on the Digital Identification and Finance Initiative in Africa (DigiFI).
Prior to this role, Aimee served as a Research Associate on labour, health and utility-related research projects at J-PAL Africa. She has extensive experience in data collection and analysis, and coordinating with research partners.
Aimee holds a master's in development economics from University Paris 1 Sorbonne and a master's in applied economics from the University of Cape Town.