Thokozile Malaza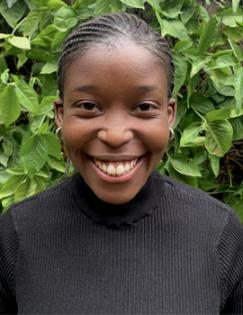 Senior Policy Associate, J-PAL Africa
Thokozile Malaza is a Policy Associate at J-PAL Africa at SALDRU at the University of Cape Town.
Prior to joining J-PAL in 2020, she worked as a Data Quality Analyst on various research projects for the Southern Africa Labour and Development.
Thokozile holds a Bachelor of Business Science majoring in Economics and Statistics from the University of Cape Town and is currently completing her Master's in Economic Science.