James Turitto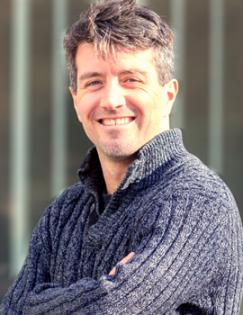 Senior Research Manager, J-PAL Global
James Turitto is a Senior Research Manager working on Research Transparency, staff training, data security, and knowledge management.
Prior to joining J-PAL in 2013, James worked as a monitoring and evaluation officer for a USAID-funded project on political party and legislative development in South Sudan, conducting public opinion polling to connect policymakers with citizens. He has also conducted policy research at the Center for Strategic and International Studies and the International Foundation for Electoral Systems in Washington, DC.
He holds an MA in international affairs from George Washington University and a BA in political science from the University of Vermont.