Christopher Woodruff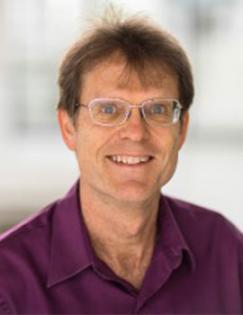 J-PAL Affiliated Professor
Professor of Development Economics
University of Oxford
Christopher Woodruff is a professor of development economics and a fellow at the University of Oxford. He is the Scientific Coordinator for the UK's Foreign, Commonwealth and Development Office (formerly DFID) and Center for Economic and Policy Research's joint research venture on Private Enterprise Development in Low Income Countries (PEDL) and directs the Firm Capabilities group at the International Growth Centre.
Christopher's research focuses on enterprises in low-income countries. His recent work includes measurement of rates of return to capital investments in microenterprises and the effect of formal registration on enterprise performance. His previous work examined the ability of informal contracting and private institutions, such as trade associations, to govern trading relations in the absence of functioning state institutions.
Christopher holds a PhD in economics from the University of Texas, Austin.