Vianney Fernández Villagómez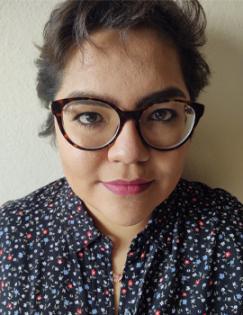 Policy Manager, J-PAL Latin America and the Caribbean
Vianney Fernández is Government Partnerships Manager at J-PAL LAC, where she works directly with governments to foster evidence use and data-driven policymaking. Vianney joined J-PAL in 2021 to partner with the Mexico City Women's Secretariat on a project focused on reducing intimate partner violence and femicides.
Before joining J-PAL, she worked at the World Justice Project, conducting several research projects on the accusatory criminal justice system in Mexico and Central America. She also served as Technical Advisor at Mexico City's Attorney General's Office and has extensive experience as a public official. Vianney holds an MPP from the Center for Research and Teaching in Economics (CIDE) and a BA in Economics from the National Autonomous University of Mexico (UNAM).
Vianney speaks native Spanish and is fluent in French and English.