Lisa Gennetian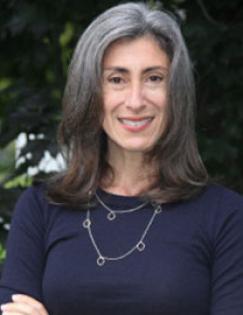 Pritzker Associate Professor of Early Learning Policy Studies
Duke University
Lisa Gennetian is the Pritzker Associate Professor of Early Learning Policy Studies, Associate Professor in the Sanford School of Public Policy, and Faculty Affiliate in the Center for Child and Family Policy at Duke University. Her research spans multiple areas of US poverty issues, including income security and stability, early care and education, and children's development. Prior to moving to academia in 2016 Lisa held positions at MDRC, the Brookings Institution, and Ideas42.
She has published numerous papers, reports, and book chapters synthesizing experimental evidence related to poverty. In 2015 Lisa launched the beELL Initiative, applying insights from behavioral economics to design strategies to support parent engagement in, and enhance the impacts of, early childhood interventions. She was a lead author of the groundbreaking Baby's First Years study, the first study in the United States to assess the impact of poverty reduction on infant and toddlers' cognitive, emotional, and brain development.
She has also been a co-author on major reports and journal publications evaluating welfare-to-work RCTs, including the influential Minnesota Family Investment Program. Lisa earned her PhD in economics from Cornell.