Erin Graeber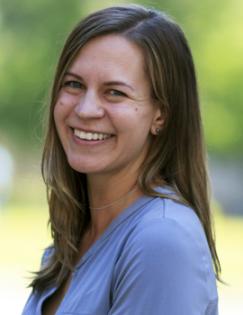 Communications Lead, J-PAL North America
Erin Graeber is the Communications Lead for J-PAL North America. She works to design and execute J-PAL North America's policy outreach strategy to promote evidence informed decision-making of successful social programs. 
Prior to joining J-PAL North America, Erin designed and implemented monitoring and evaluation systems for programming in the areas of food security, disaster risk reduction and health with Project Concern International (PCI) in southern Africa. She also oversaw the outreach and communication strategies for environmental policy and programming initiatives in the U.S. with the Product Stewardship Institute (PSI). 
Erin holds a Master of Arts in Law and Diplomacy from The Fletcher School at Tufts University with concentrations in Development Economics and Human Security. She holds a bachelor of arts in political science from the College of the Holy Cross.