Serene Ho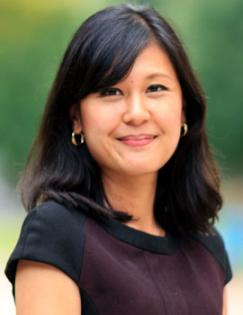 Policy Manager, J-PAL Global
Serene Ho is a Policy Manager for J-PAL where she works on policy analysis and communication, with a focus on the Firms sector.
Prior to joining J-PAL in 2018, she worked at MIT's Internet Policy Research Initiative, focusing on research related to the future of employment. She has also worked as a project manager in the Industrial and Automation sector in the U.K., Germany and Poland.
Serene holds a master's in public administration from Columbia University, specializing in economic and political development. She also holds a BEng in mechanical engineering from the University of Bristol.