Vincent Pons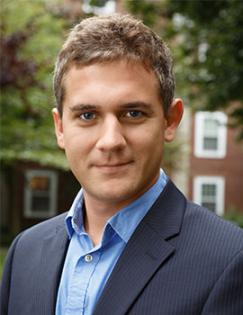 J-PAL Affiliated Professor
Associate Professor of Business Administration
Harvard Business School
Vincent Pons is an Associate Professor of Business Administration in the Harvard Business School's Business, Government, and International Economy Unit. He studies questions in political economy and development with the goal of understanding how to make rights and services more accessible to everyone, including disadvantaged groups.
Vincent has done research in Africa and Europe on voter participation, including get-out-the-vote campaigns in France and a text message campaign leading up to the national elections in Kenya. He has also done work in the health sector, including examining the role of incentives and monitoring in the treatment of tuberculosis in India, which has the world's highest incidence of TB.
Vincent received his PhD in economics from MIT and holds master's degrees in economics, political philosophy, and international relations.