Governance Initiative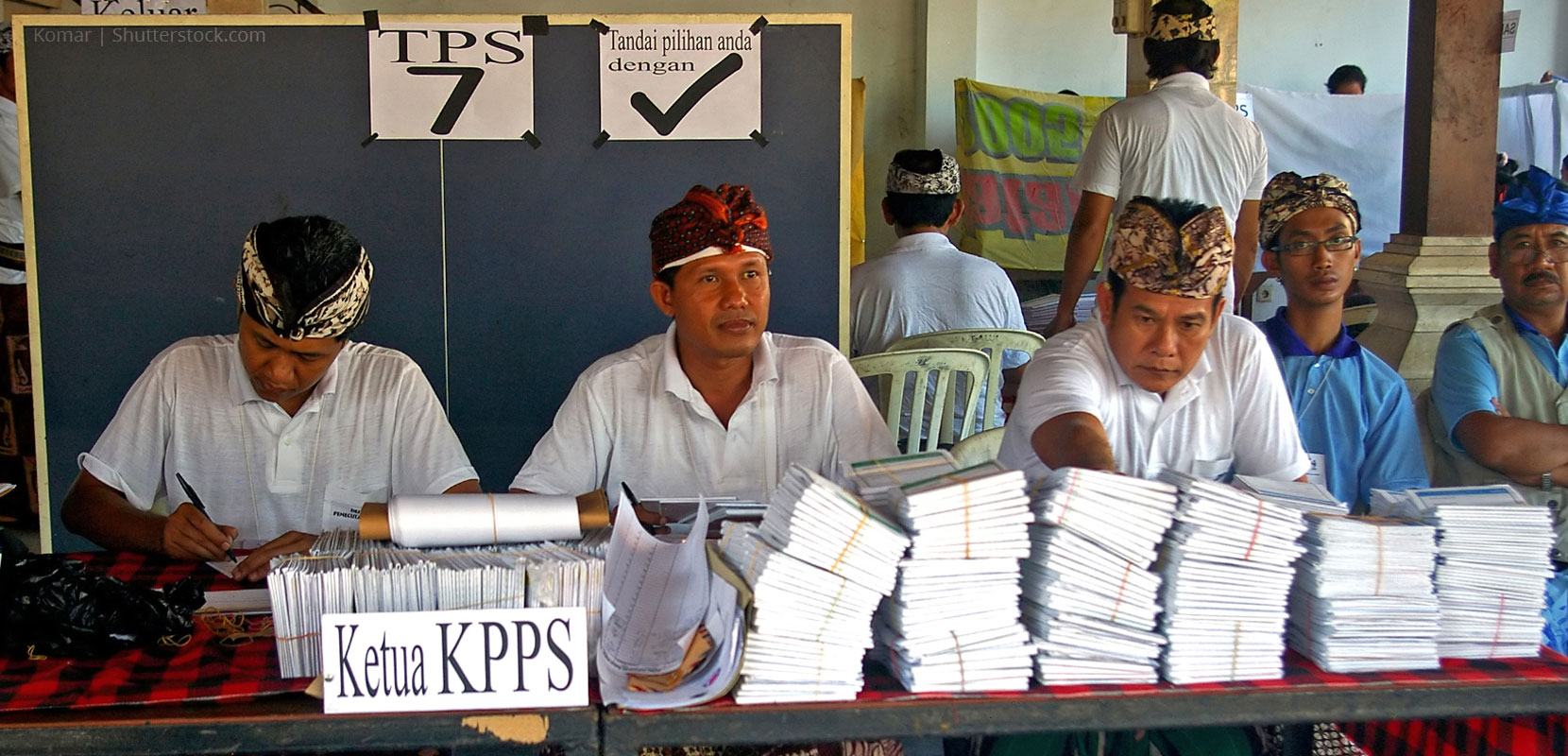 J-PAL's Governance Initiative (GI) funds randomized evaluations of interventions designed to improve participation in the political and policy process, reduce leakages in public programs, and increase state capacity. J-PAL affiliates and other selected researchers are invited to submit full research projects, pilot studies, and travel/proposal development grants by 5pm ET Friday, March 4, 2016.
By providing targeted funding for rigorous evaluations of the most promising programs to improve governance, GI aims to offer guidance for organizations and governments in developing countries as well as the donors who provide support to these countries so that policies can be guided by scientific evidence on what works (or does not work).
Application Documents
Full and Pilot Proposal Application Form and Instructions | Full Study Budget Template | Pilot Study Budget Template
Travel/Proposal Development Grants
Travel/Proposal Development Grant Application Form and Instructions | Travel/Proposal Development Grant Budget Template
The next call for proposals is due on March 4, 2016. Funding decisions will be announced in early May.
Co-chairs
J-PAL affiliates Ben Olken (MIT) and Rohini Pande (Harvard Kennedy School)
Review Board
J-PAL affiliates Oriana Bandiera (LSE), Frederico Finan (UC Berkeley), and Asim Khwaja (Harvard Kennedy School)
Funding
Support is provided by The William and Flora Hewlett Foundation and the UK Department for International Development (DFID).
Review paper
The Review Paper summarizes rigorous empirical evidence on governance issues in low-income countries and identifies new directions for research (last updated October 2013, PDF).
Evaluations
GI has funded over forty evaluations to date.
Conferences
Learn more about GI events held in Ghana, India, and Indonesia.
Contact
Please email Initiative Manager Anna Schickele for more information.