Measuring Women's and Girls' Empowerment in Impact Evaluations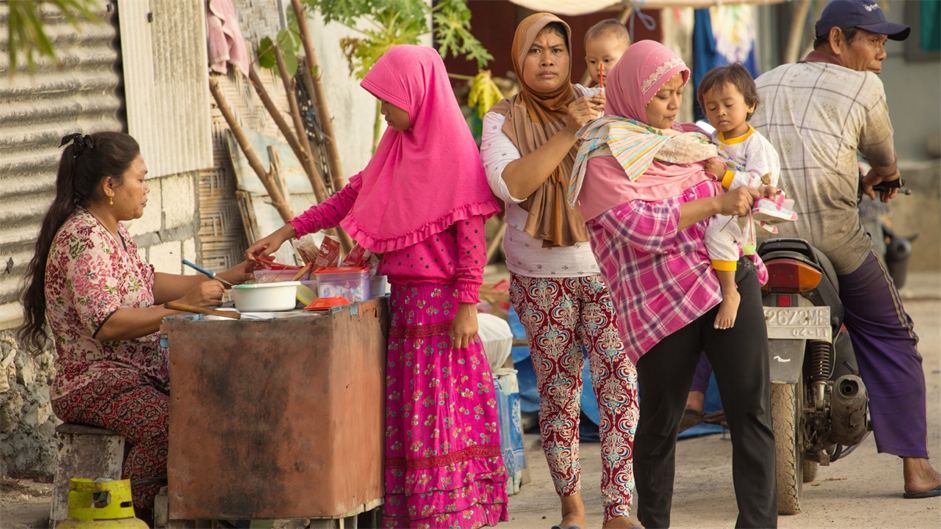 Background
Policymakers and practitioners around the world are rallying around Sustainable Development Goal (SDG) 5 to achieve equality and empowerment for all women and girls. Recent movements to end gender inequality and sexual harassment in the workplace demonstrate that all countries need to work towards rectifying harmful power imbalances based on gender. To make progress towards this vision, we need a better understanding of effective policies to empower women and girls and how to measure empowerment well.
As a part of J-PAL's global research network, J-PAL Southeast Asia (J-PAL SEA) is working to generate useful insights for designing programs and policies that can increase women's and girls' empowerment and help researchers and practitioners better understand and measure the process of empowerment. However, it can be challenging to design a measurement strategy and to identify indicators that capture changes in empowerment, that are tailored to the local context, and that minimize reporting bias. Pulling insights from diverse disciplines and the experience of J-PAL affiliated researchers around the world, J-PAL recently published "A Practical Guide to Measuring Women's and Girls' Empowerment in Impact Evaluations," which offers practical tips for overcoming these challenges.
Event program
Therefore, alongside the commemoration of International Women's Day in March 2019, J-PAL SEA is organizing a half-day workshop to disseminate this newly launched guide on measuring women's and girls' empowerment. Recognizing that women's and girls' aspirations and constraints are deeply tied to their specific context, the guide does not provide a single set of ready-to-go survey instruments for measuring empowerment. Instead, we outline a process for developing indicators appropriate to an individual study along with extensive examples.
At the event, Claire Walsh, Senior Policy Manager at J-PAL, will share knowledge from the guide. The event will also feature interactive case studies and opportunities for participants to share their experiences and challenges related to the design, monitoring, and evaluation of women's and girls' empowerment. It is designed for policymakers from government institutions, academics and research institutes, donor agencies, and non-governmental organizations working towards gender empowerment.
Registration
Space is limited. Applications to attend are reviewed on a rolling basis. Apply to attend through our online form or contact Christal Setyobudi at [email protected].