Teaching at the Right Level Conference
Timeline:
September 26, 2018
to
September 27, 2018
Location:
Johannesburg, South Africa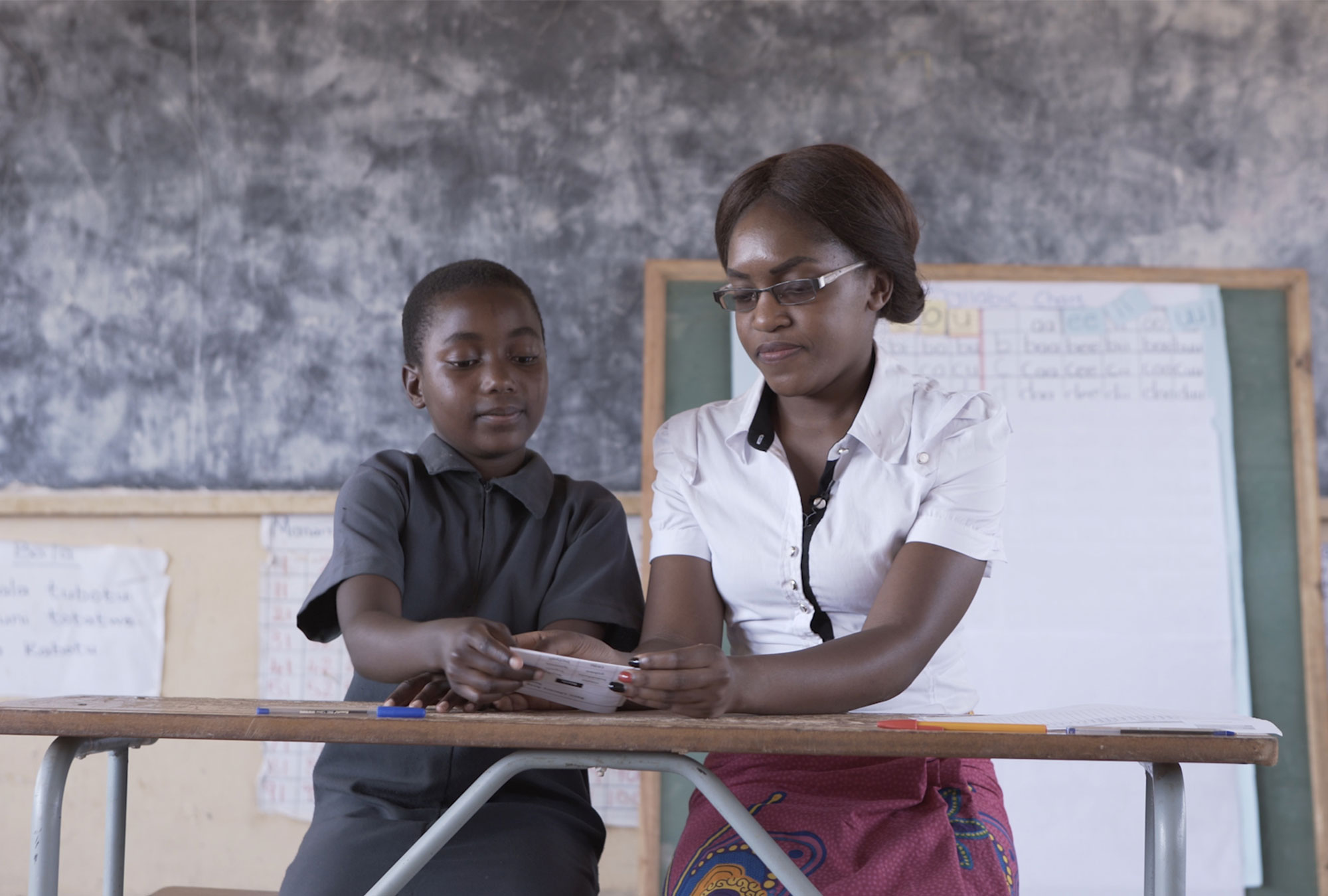 Pioneered by Indian NGO Pratham, Teaching at the Right Level (TaRL) is an evidence-informed approach to teaching basic skills that molds classroom instruction to a child's learning level. The approach involves assessing the existing skills of students, then grouping and teaching them according to their skill level using engaging activities and level-appropriate materials. Visit the TaRL Conference website to learn more.
Learn about implementing the Teaching at the Right Level (TaRL) approach from its pioneers, past implementers, and the researchers who have contributed to the body of evidence on its effectiveness at improving basic skills.
Engage with a new set of resources available to TaRL implementers. The TaRL website will be launched during the conference and will provide key implementation information and case studies. The conference will help map out the resources available, as well as how to engage further with J-PAL and Pratham.
Interact with education stakeholders who are similarly invested in improving basic skills of primary school learners. The conference will bring together a select group of representatives of education ministries and organizations from a range of African countries.
There will be a limited number of places available. Apply to attend by 27 July. We will review applications and send invitations to successful applicants on a rolling basis until August 1. We encourage interested individuals to apply early.
For further inquiries, please contact us at [email protected].