ATAI Request for Proposals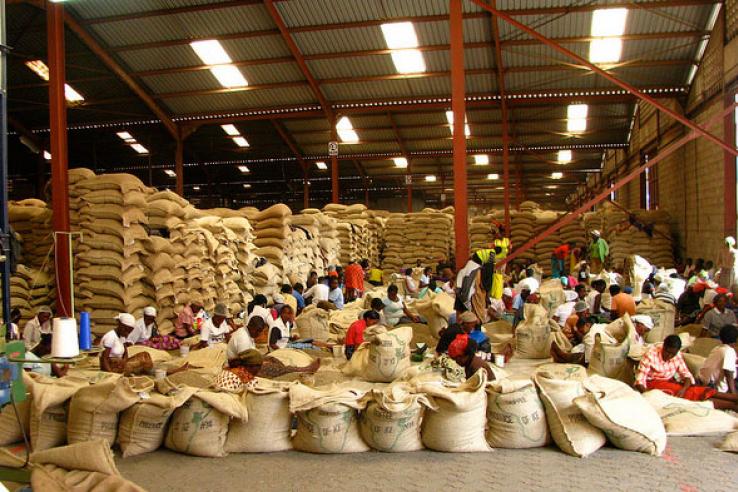 Overview
The Agricultural Technology Adoption Initiative (ATAI) is pleased to announce our Spring 2020 call for proposals. Please find the cover sheet, budget templates, and the request for proposals (RFP) below. 
We ask applicants to review the RFP carefully for detailed instructions on the proposal criteria and application process. Be sure to pay particular attention to the power calculation requirements.  
We look forward to yet another exceptional ATAI competition.  If you have any questions or concerns, please do not hesitate to contact us at [email protected]
Deadlines
For this round of grants, there are two deadlines:
Monday, February 24, 2020, 5 pm PT: We ask that applicants complete a very brief pre-proposal form.  This helps the initiative board and staff prepare a streamlined proposal review and award process so selected projects can begin more quickly.
April 27, 2020 5 pm PT: Final submission deadline. Please submit complete applications to [email protected] ​Please review the instructions and guidance in the RFP.  Note: The final submission deadline has been extended as part of our response to COVID-19. ATAI will only accept proposals from researchers that previously completed the pre-proposal form. 
Off-cycle proposals for projects fighting COVID-19 in agricultural contexts
J-PAL, CEGA, and ATAI affiliates may submit off-cycle proposals aimed at helping generate rapid, useful, and responsible research that can help individuals and communities fight and respond to the COVID-19 crisis. Proposals must be related to agriculture or rural markets to be considered for funding from ATAI. ATAI is no longer accepting proposals for off-cycle funding for COVID-related projects.

We ask any research proposal to follow these key guiding principles to ensure the safety of all:
Research should have the potential to generate actionable recommendations against COVID-19.
Research, technical assistance, or underlying programming should not increase human contact (e.g., use administrative data, phone surveys, remote advising), should be done with utmost regard to the safety of everyone, and should secure IRB clearances before starting work.
Projects should be able to start ASAP, subject to IRB approval.
Results from this research should be made available and disseminated online after analysis to inform policy responses and decision-making in the ongoing fight against COVID-19.